Castle Architectural Services is committed to helping educational institutions
be diligent stewards of their facilities.
Capital planning based on community consensus
builds trust and minimizes uncertainty.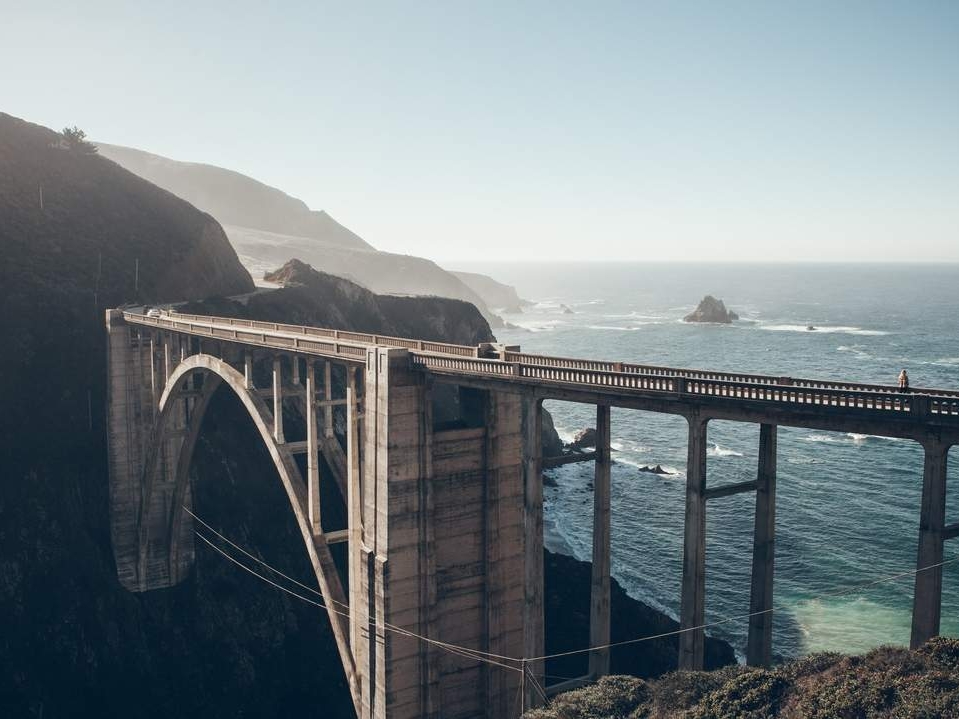 Find out about our organization,
our mission, our methods, and how we work to support vital institutions throughout the region.
Click here to contact
Castle Architectural Services.